Estate Planning Attorney - Mary Jo Speier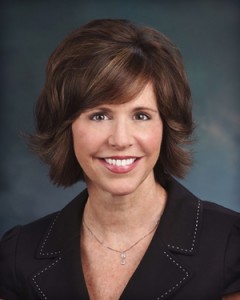 Welcome to the Speier Law Firm. I am Mary Jo Broussard Speier, an elder law and estate planning attorney serving Maryland and Washington DC .
I counsel and empower mature, accomplished adults who want to influence the course of their lives as they age and protect their legacies for their loved ones.
My clients are baby boomers, seniors, and their families. We engage in the proactive planning necessary to maximize later-in-life quality of life. And in times of crisis, I am there to guide them through, all the while protecting my clients, their money and their families.
My clients and I dig into the issues that particularly impact them:
• Wills and Trusts
• Estate tax planning
• Medical directives
• Powers of attorney
• Housing options
• Reverse mortgages
• Long term care insurance
• Medicaid planning and eligibility…
The list goes on and gets longer everyday. My clients, even the baby boomers, recognize the importance of engaging in the planning process to set their expectations, to assure they continue to influence their life course and that their wishes are respected by their family and friends as they age.
The core issues in elder law revolve around how you can control your financial, legal and health affairs into the future. Successful aging boils down to maintaining autonomy, quality-of-life and dignity as you age. Successful aging doesn't just happen; you have to plan for it.
I feel privileged to work with clients who recognize the power of planning. I work to reinvigorate and empower the very people who are fearful of losing control, of losing their strong voices as they age -- and in the process, I bring them and their loved ones greater peace of mind.
Have an issue you'd care to discuss? Feel free to give me a ring here at the office at (301) 830-4091, or I can be contacted via e-mail here.